Managing your supply chain can be a juggling act of epic proportions, but one company is developing data services software that streamlines everything from data analytics to distribution network oversight. Alex Wakefield, CEO of Longbow Advantage, joins kathy ireland to talk about how increased visibility and real-time performance reporting can help make supply chain management easier and more effective than ever.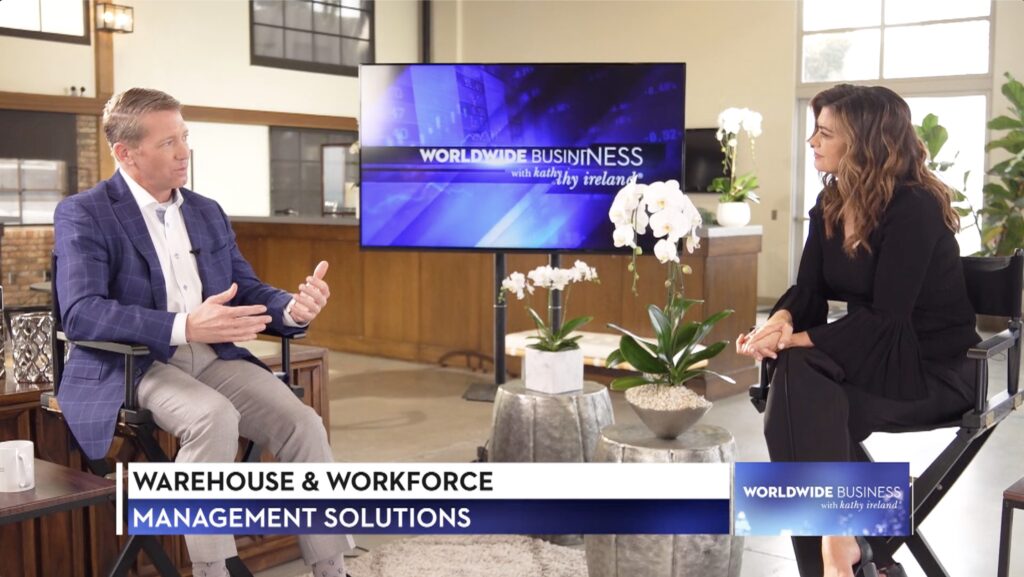 Longbow Advantage's real-time warehouse visibility platform, Rebus©, is a unified platform that provides real-time visibility into the warehouse for distribution teams who need access to make point-in-time decisions about their warehouse operations, labor management, and inventory. The Rebus Platform focuses on the heart of the supply chain – the warehouse. By connecting disparate systems across the distribution network, logistics professionals have unparalleled access to view and manage their warehouse like never before.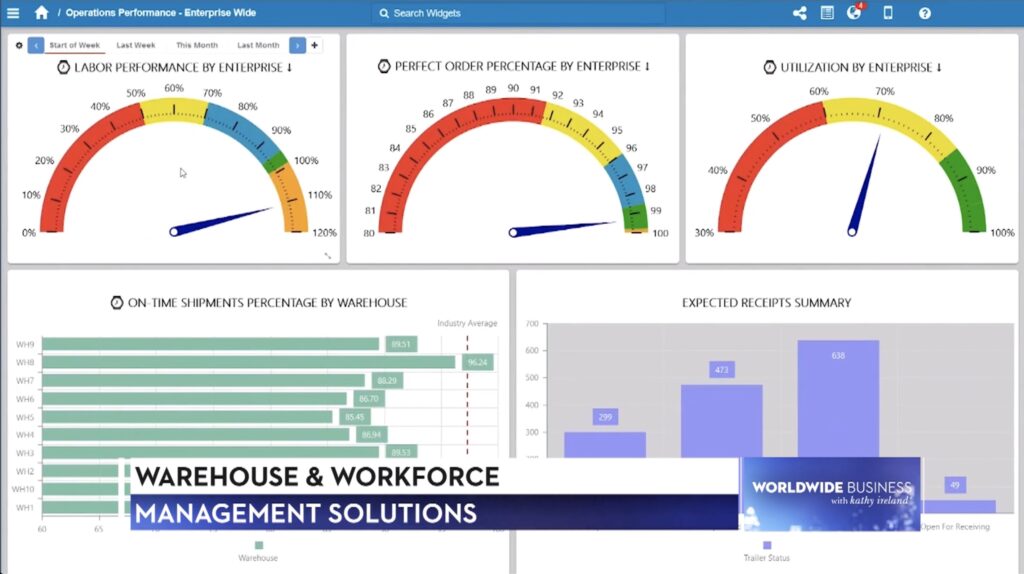 Visit Longbow Advantage to find out more.