Over these last two years, more and more people have turned to the outdoors. One company is helping more people enjoy the outdoors in ways they may have never thought to experience.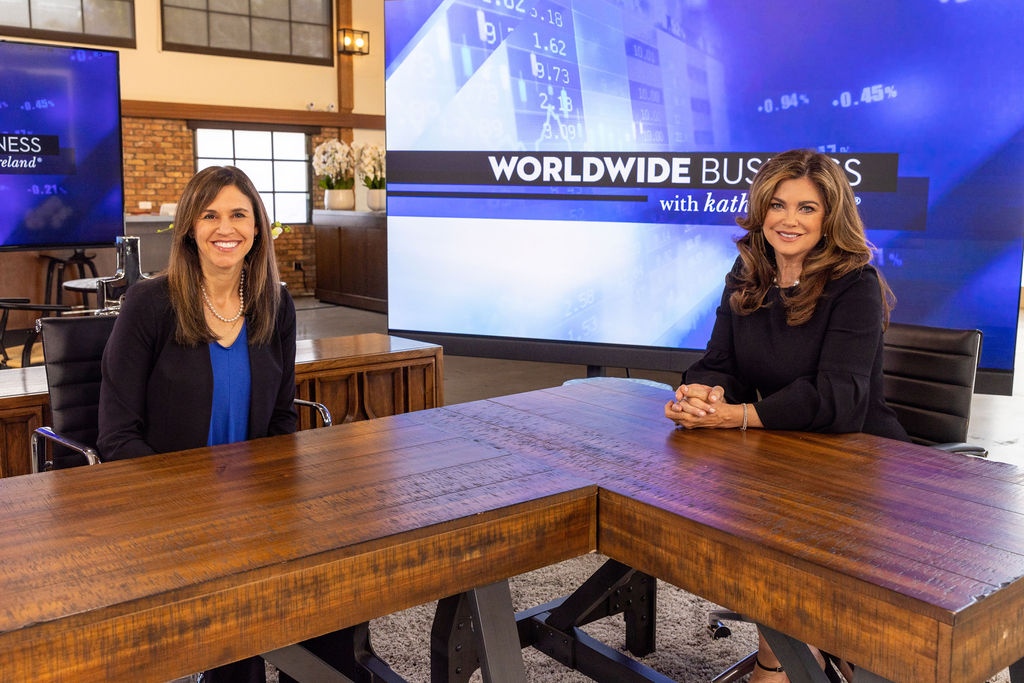 Pam Kermisch, Chief Customer Growth Officer for Polaris, joins Kathy Ireland to share more about how they are connecting people with experiences and opportunities they'll never forget.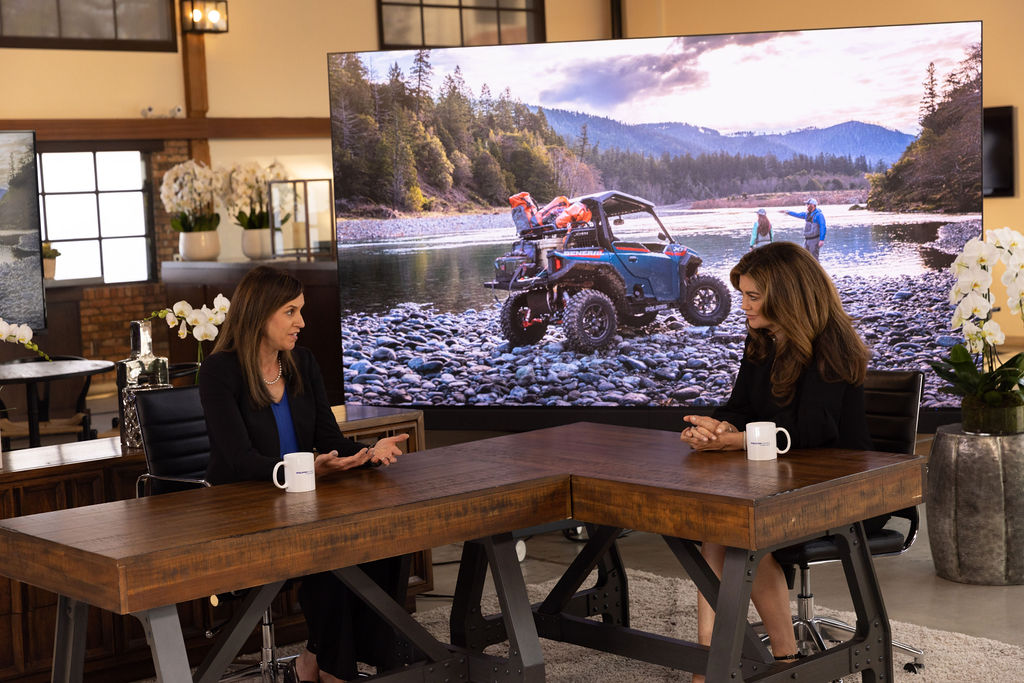 Visit polaris.com to find out more.