When companies and non-profit organizations are looking to increase revenues, cut their future monthly operating costs, and even get refunds on their past expenses, World Business Services has the solution.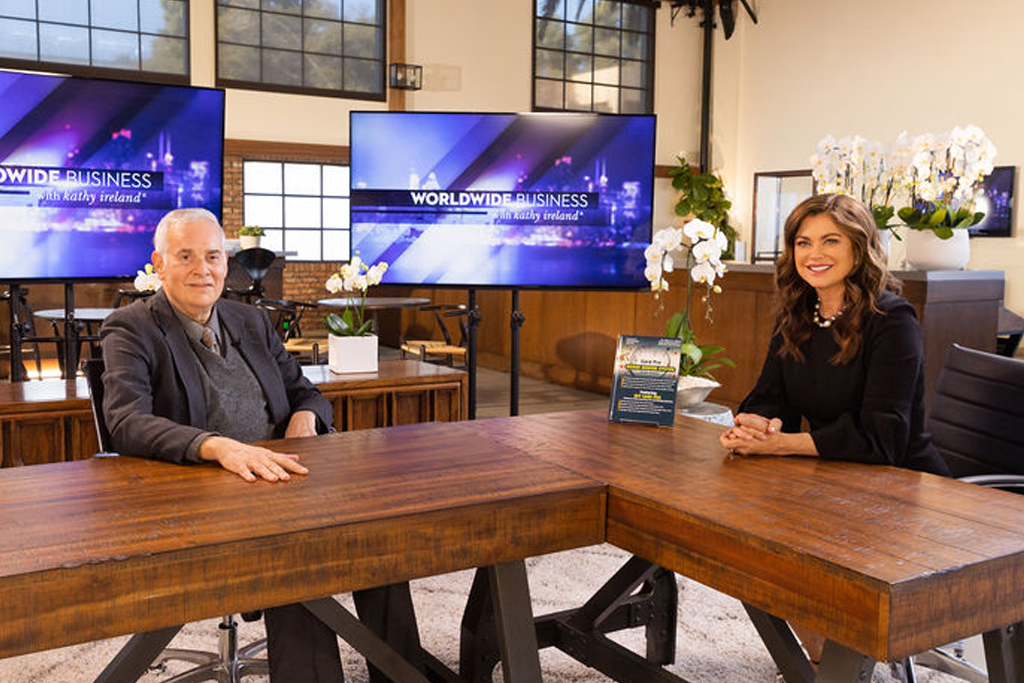 Ron Feldman is the founder and President of World Business Services, which has saved businesses and organizations millions of dollars since 1994. Ron has been recognized by both Who's Who In California and Who's Who In Lodging and has taught Business Services Marketing at the Undergraduate and MBA Level.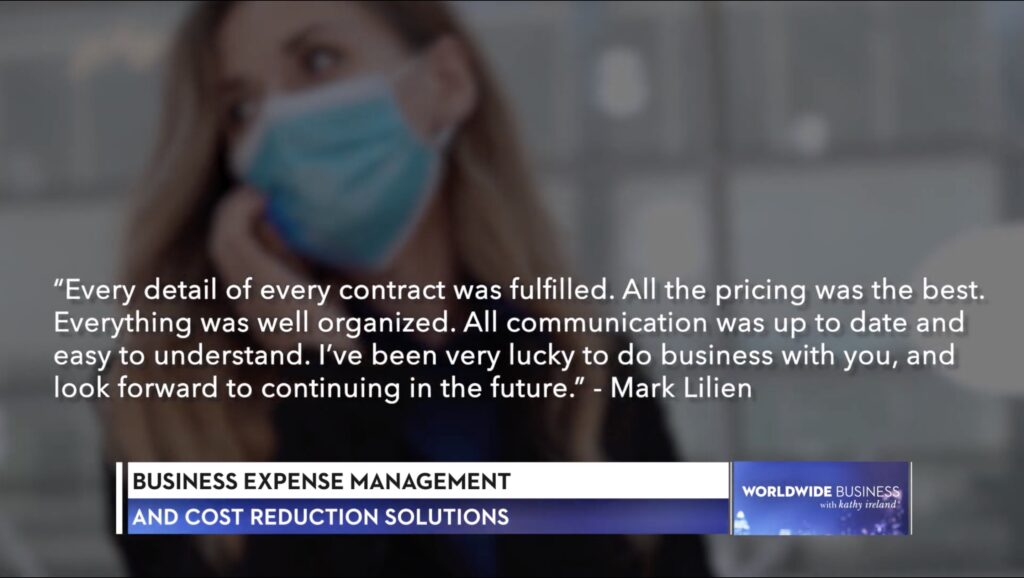 Visit World Business Services to find out more.