Growth is the primary goal of many small businesses. However, many of these companies don't understand what steps to take to enter the mid-sized stage. Often, business owners and executives need to shift their strategy and leadership style to scale up their businesses.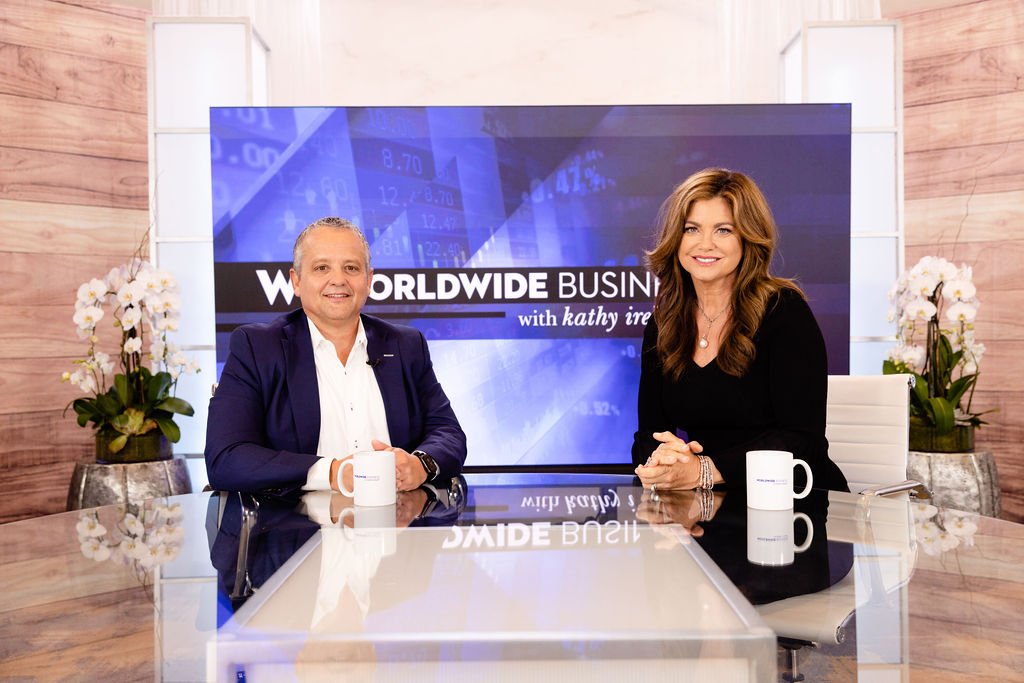 David Chavez, CEO of Assured Strategy, believes that coaching is the most efficient and effective way to do that. David joins Kathy Ireland to talk about business growth and the importance of a coach in facilitating that process.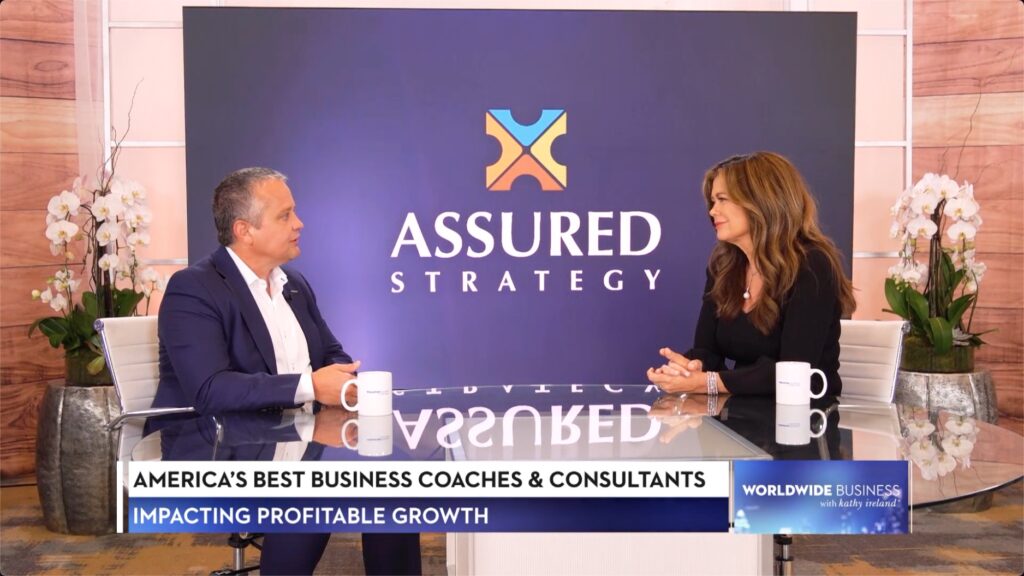 Visit assuredstrategy.com to find out more.