In the centuries since 1791 when the first bank opened in the U.S., the idea of central banking has expanded exponentially. That growth has in-turn generated an increased demand for technological infrastructures that can serve the needs of customers, and financial institutions alike.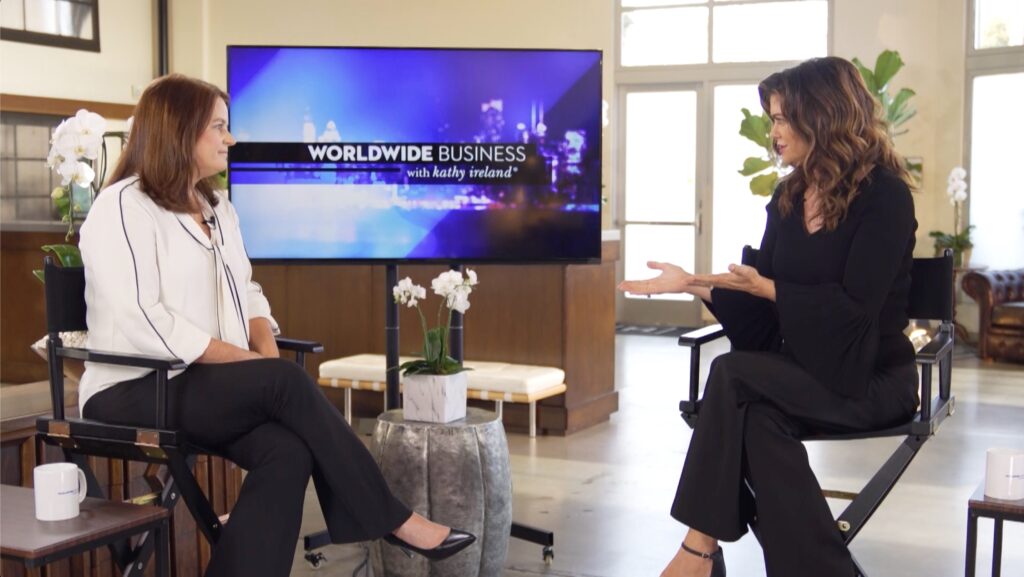 Smiley Technologies Co-Founder, Elizabeth Glasbrenner joins kathy ireland to discuss the advantages of software that marries banking and innovation.
Many core banking software companies are lagging behind in technology and even more so when it comes to customer service. Smiley Technologies' response – modernize core banking applications and services so that banks can use their data in the most efficient and meaningful way while providing exceptional, ongoing customer service. Because at its core, banking is about taking care of people.
Visit Smiley Technologies to find out more.