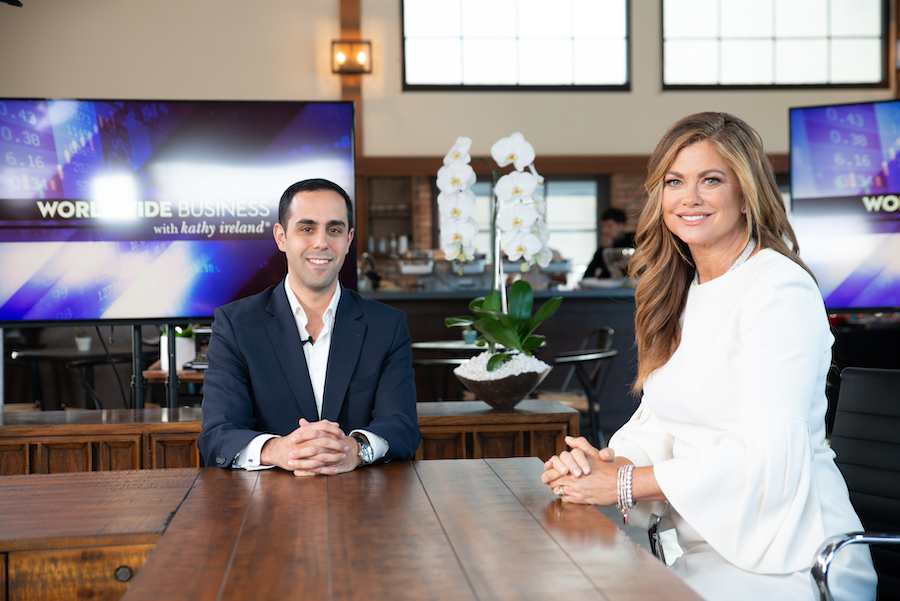 College is a time-honored way to expand your horizons and prepare for the career of your dreams, but it's no longer the only path toward professional and personal fulfillment. MedCerts CEO Jason Aubrey appears on Worldwide Business with kathy ireland® to discuss the future of online education and how his company is offering people in the U.S. and abroad a chance to realize their educational goals in an affordable, realistic way. With personalized, short-term online training at their disposal, aspiring professionals now have the opportunity to prepare for and find better employment faster.
For those who feel traditional approaches to higher education aren't the right fit or who can't attend classes in a classic collegiate setting due to other obligations, MedCerts has created a flexible yet effective alternative. Their practical training and fully accredited curriculum has already helped more than 13,000 students acquire the valuable skills and sought-after credentials necessary to thrive in today's competitive job market.
Worldwide Business with kathy ireland® is the premier source for the latest business stories, offering viewers a glimpse into the thoughts and insights of some of the brightest minds in industry today. Business mogul Kathy Ireland interviews global executives for their unique perspectives into the exciting opportunities facing modern companies and how they're making groundbreaking changes in their industries and impacting the world around us. Worldwide Business with kathy ireland® airs weekly on Fox Business Network and . For viewers who want to know more about the topics covered, supplemental digital content is available on various video platforms and across social media.
At Worldwide Business with kathy ireland®, we're passionate about developing branded content that resonates with consumers. If you think your product is a good fit for our platform, contact our team to learn more about how you can be featured.