Gone are the days when newspaper ads and TV commercials were the heart and soul of marketing strategies. Today, if you want to capture the hearts and minds of consumers, you need the awesome power of LED. NanoLumens is a US-based LED solutions expert, providing an unmatched customer experience from concept to completion, enabling the freedom to create unique display solutions.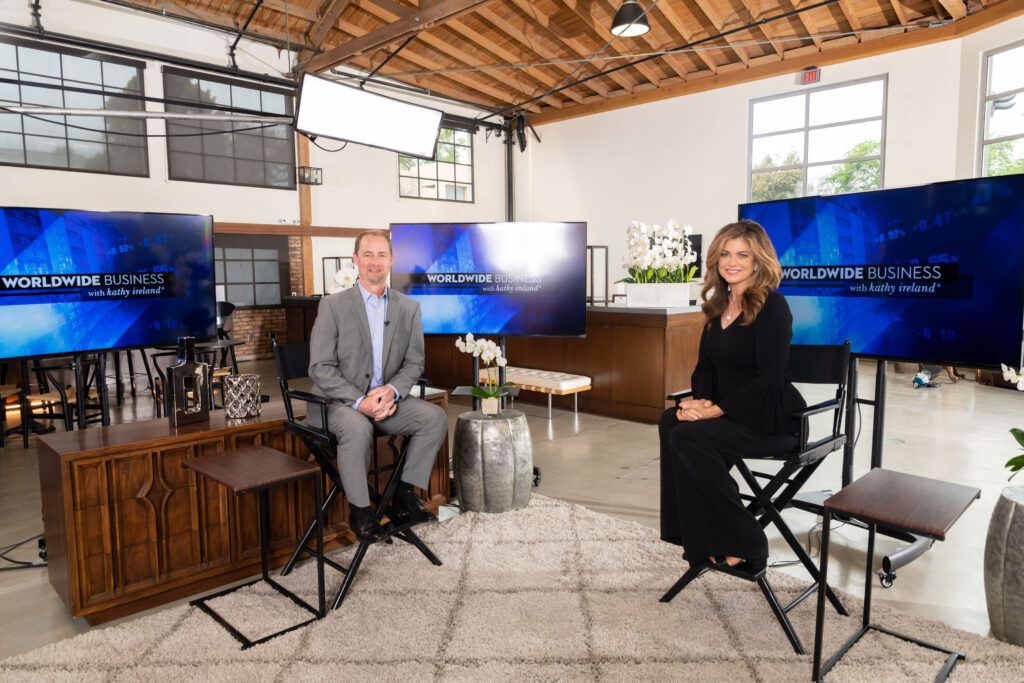 NanoLumens CRO Kurt DeYoung joins Kathy Ireland to discuss the incredible potential of direct view LED and how customers can transform their spaces and captivate the public using his company's custom, cutting-edge displays.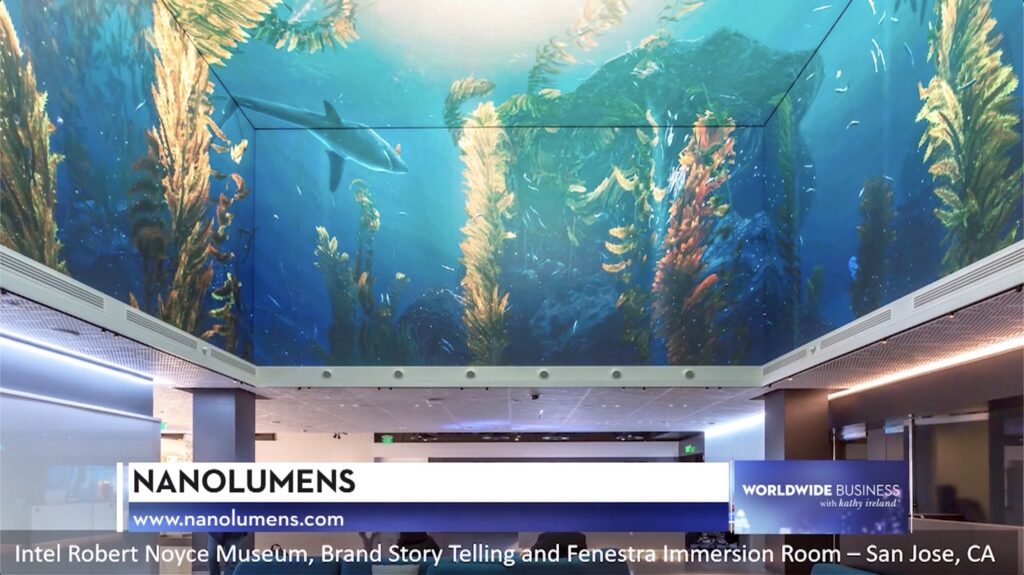 Visit NanoLumens to find out more.