The COVID-19 pandemic has affected all of us in different ways, but mask mandates have presented special concerns for professionals who rely on clear, concise communication. Safe N Clear's President Dr. Anne McIntosh and Anne's daughter Sophia Puckett, an expert in social media and customer service, join kathy ireland to discuss how their clear masks are improving quality of life for a number of vulnerable populations and the community at large.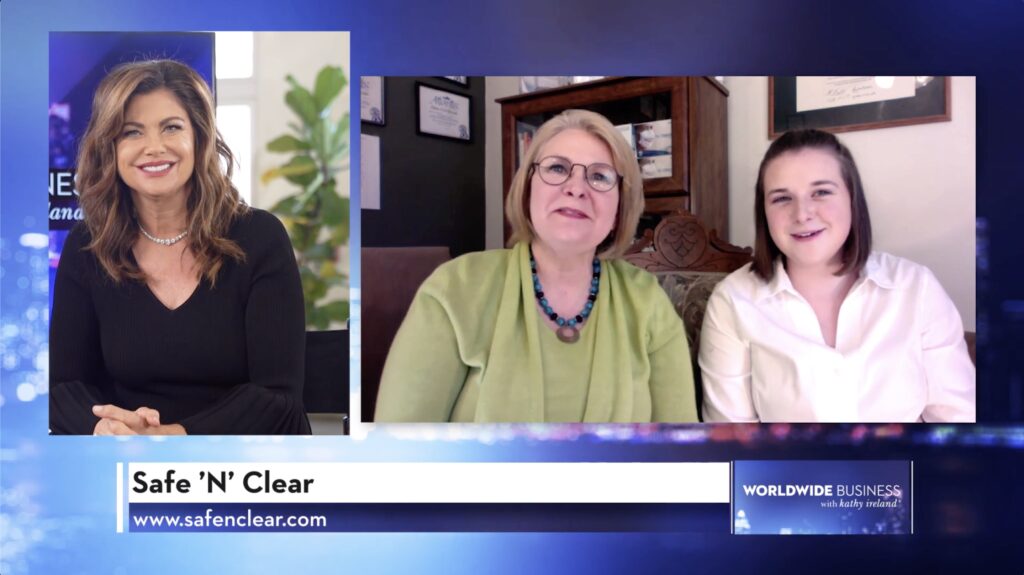 Incorporated in 2012, Safe'N'Clear started the R&D phase and build a team. With infrastructure, Safe'N'Clear was ready to commercialize once FDA approval was finalized in 2017. The company has increased production several times; the demand kept outpacing production as COVID-19 continued around the world. Safe'N'Clear is a leader in masks with clear window for its FDA registration; now, with k12 schools, colleges, and universities needing to have safe classrooms, The Communicator is being recognized as the ADA effective masks which assists educational institutions in meeting IEPs, 504s, and other school accommodations.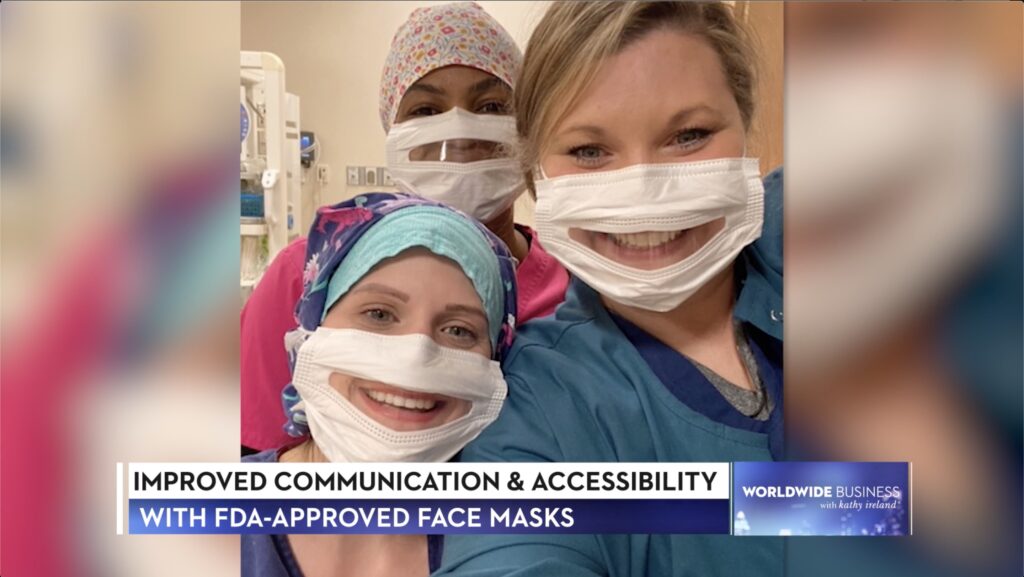 Visit Safe'N'Clear to find out more.