While it's important for businesses to present a professional, welcoming image to clients visiting a brick-and-mortar location, a clean building or home for that matter is about so much more than just aesthetics. SoftWash Systems puts the systems in the soft washing business by creating the equipment, chemicals, education, and support that are the envy of the soft washing industry.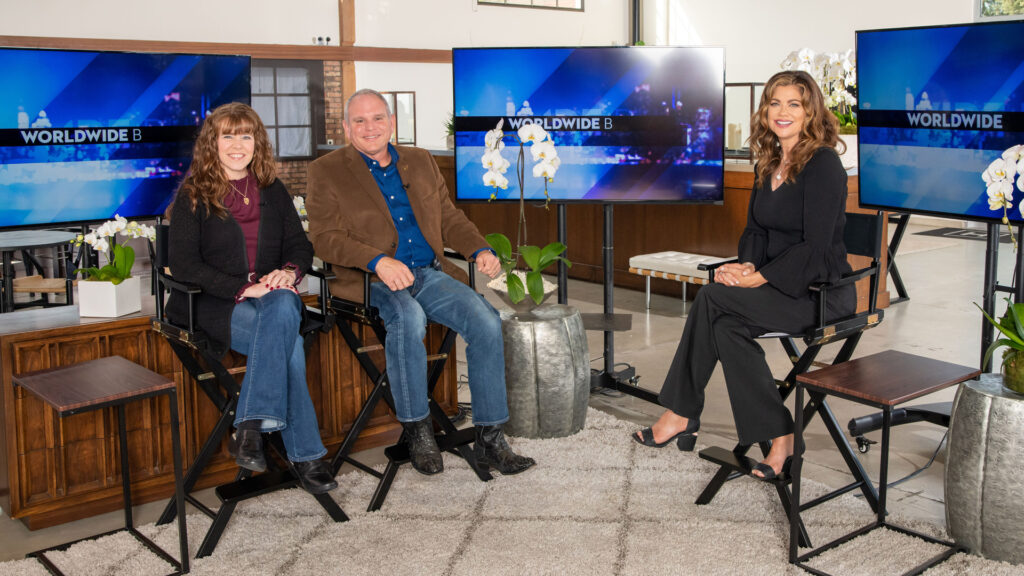 SoftWash Systems Co-Founders AC and Karen Lockyer join Kathy Ireland to share how their revolutionary alternative to pressure washing helps get rid of mold, mildew, fungus and viruses so property owners can better protect their investments.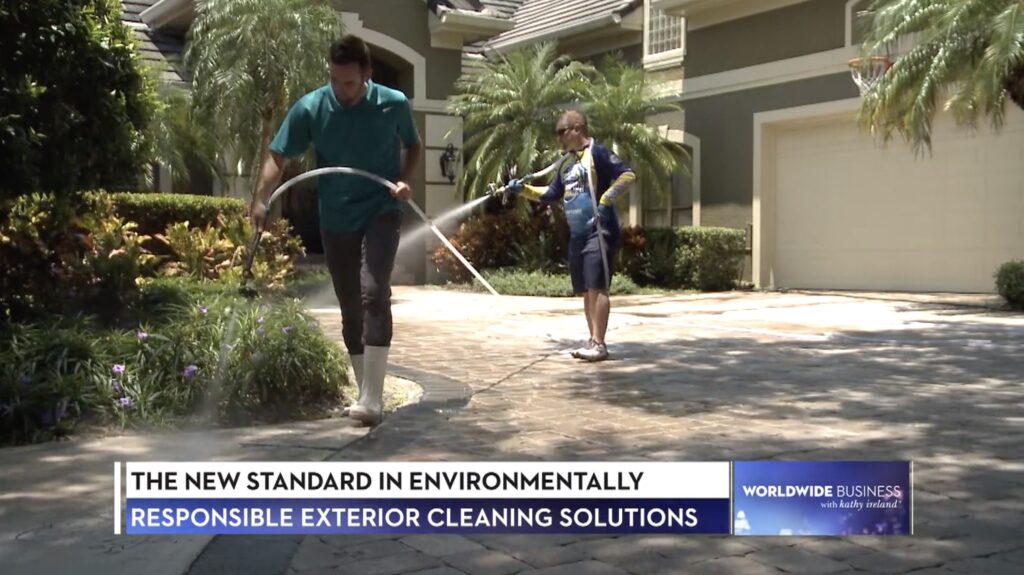 Visit SoftWash Systems to find out more.