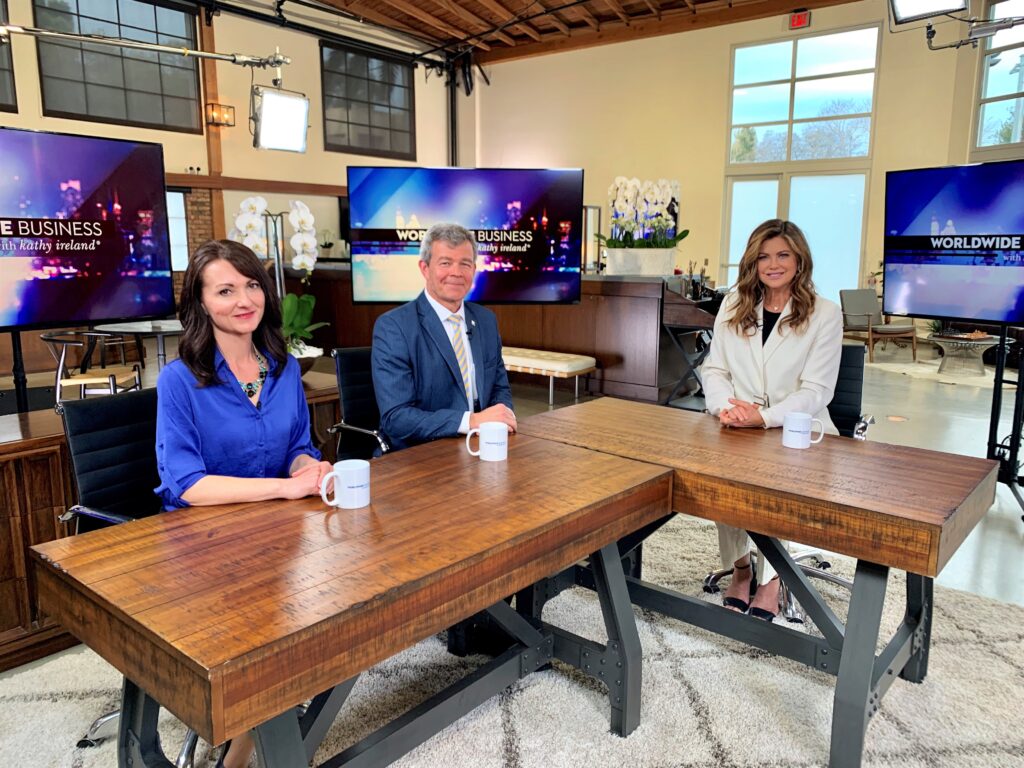 As online degrees increase in popularity, it's becoming more difficult for prospective students to choose between the growing number of web-based institutions offering on-demand higher education. Concordia University, St. Paul's VP of Enrollment Management Dr. Kim Craig and Provost and COO Dr. Eric LaMott appear on Worldwide Business with kathy ireland® to explain the many benefits their university has to offer, including 48 online adult undergraduate and graduate programs that encompass the sciences, the arts, health care, criminal justice, sports management and beyond.
Concordia University, St. Paul's educational offerings date back to 1893, but its programs and interface have evolved considerably. Today, participants can open their laptops and discover an affordable, convenient way to study and achieve their personal and professional goals thanks to the institution's thoughtful, student-centric approach. When other colleges are hiking their prices, Concordia has rolled back tuition significantly while still preserving the quality of their curriculum and faculty.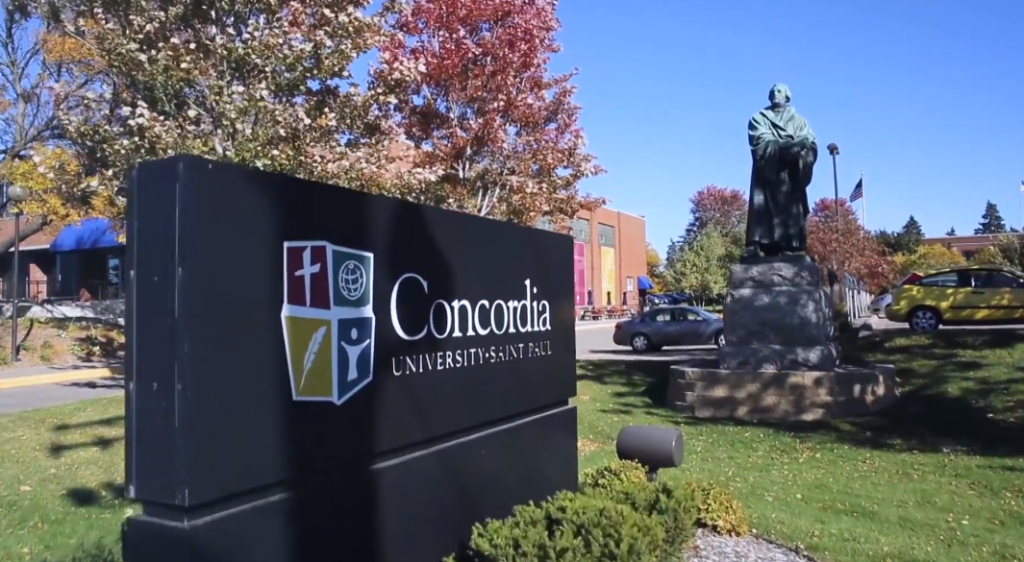 Worldwide Business with kathy ireland® is the premier source for the latest business stories, offering viewers a glimpse into the thoughts and insights of some of the brightest minds in industries today. Business mogul Kathy Ireland interviews global executives for their unique perspectives into the exciting opportunities facing modern companies and how they're making groundbreaking changes in their industries and impacting the world around us. Worldwide Business with kathy ireland® airs weekly on Fox Business Network and ly. For viewers who want to know more about the topics covered, supplemental digital content is available on various video platforms and across social media.

At Worldwide Business with kathy ireland®, we're passionate about developing branded content that resonates. If you think your product or service is a good fit for our platform, contact our team to learn more about how you can be featured.