With the outbreak of COVID-19, many businesses were forced to close indefinitely, and those that have reopened face the stressful task of trying to maintain a strict cleaning and sanitation schedule that's often daunting as well as expensive. MistMAXX 360 has developed portable disinfectant dry mist sprayers that enable you to spray the disinfectant of your choice to thoroughly cleanse and disinfect spaces of any size. They're cordless, compact and completely customizable to fit your application requirements. Plus, the dry-acting mist requires zero wipe and covers every nook and cranny, ensuring full disinfectant power to help fight the spread of COVID-19.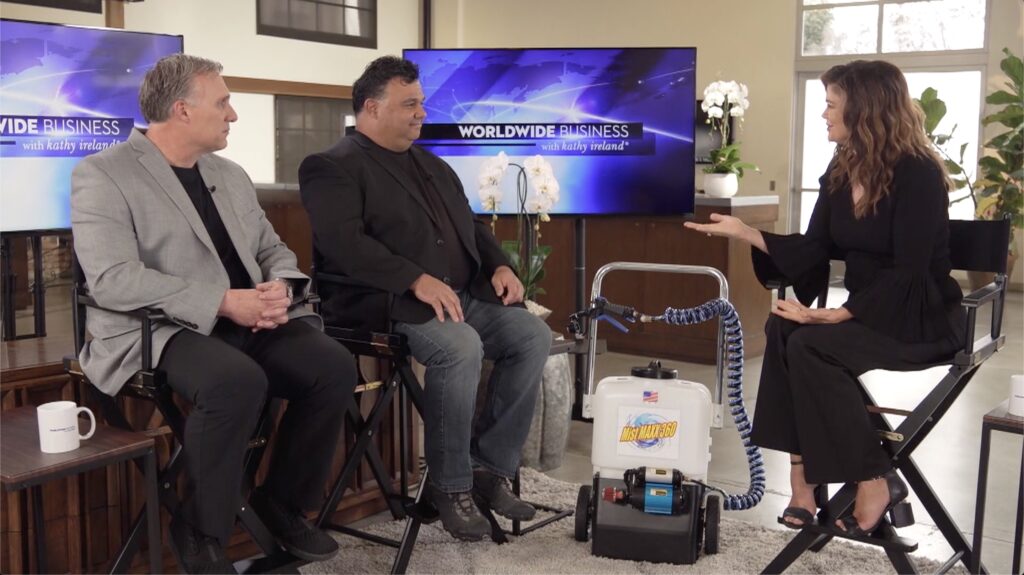 Brent Rehm and Drew Neupert, Business Partners at MistMAXX 360 join kathy ireland to discuss how their super-fine spraying system makes disinfection faster, easier and more affordable.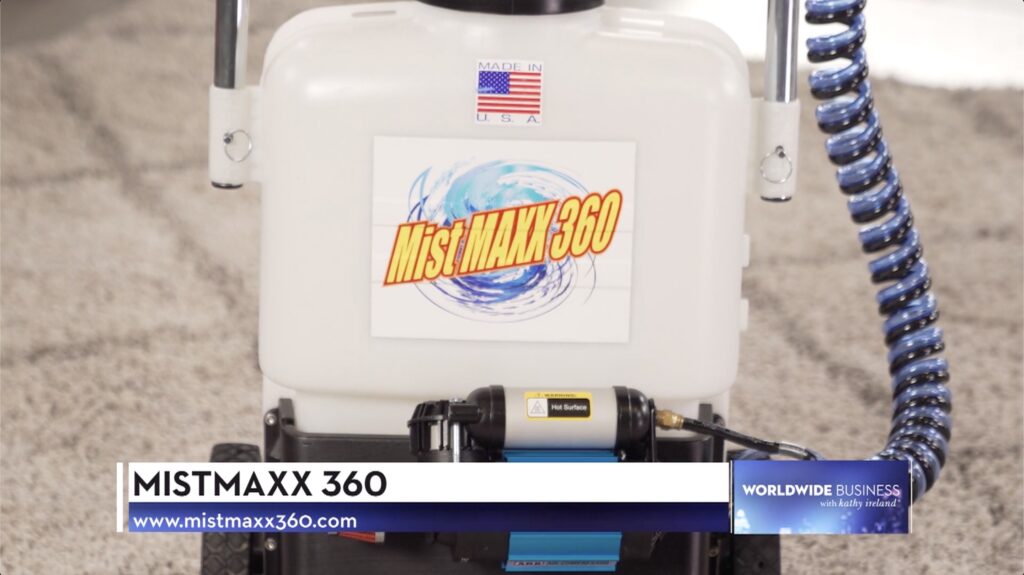 Visit MistMAXX 360 to find out more.